You choose a product – and get all the expertise of TER Chemicals
Are you looking for specialty chemicals and food additives? We can supply them. In guaranteed quality, at stable prices, packed appropriately for transportation and delivered punctually. Do you need advice on choosing chemicals or on the product formula? We are there for you. You can find our solutions for the relevant product area by clicking on the corresponding symbol.
Would you like to set up a virtual meeting?
We provide a comprehensive range of innovative solutions in the field of water treatment. Our portfolio is based on the criteria of ecological sustainability, the avoidance of hazardous substances to a large extent as well as renewable raw materials. We consistently emphasize the highest product quality and effectiveness without compromising on safety. In order to meet the individual needs of our customers, we combine proven application techniques with innovative and efficient products. A personal consultation and tailor-made concepts complete our service.
Contact Person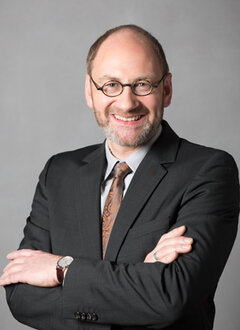 HaraldDettmers
Head of Business Unit
Water Chemicals