You choose a product – and get all the expertise of TER Chemicals
Are you looking for specialty chemicals and food additives? We can supply them. In guaranteed quality, at stable prices, packed appropriately for transportation and delivered punctually. Do you need advice on choosing chemicals or on the product formula? We are there for you. You can find our solutions for the relevant product area by clicking on the corresponding symbol.
Construction
We help to build your success
Construction
We help to build your success
Heat insulation made from expanded polystyrene or polyurethane, as well as sealants, carpet adhesives and cable sheaths – modern construction chemistry boosts quality of life. First, though, it has to prove itself in the raw environment between the mixer and the roof timbering: simple, economical and with no cause for complaint – particularly in light of strict standards and legislation. TER Chemicals is very familiar with these challenges. We offer additives and raw materials for products that really do make work at the building site easier for you and your customers.
Contact Person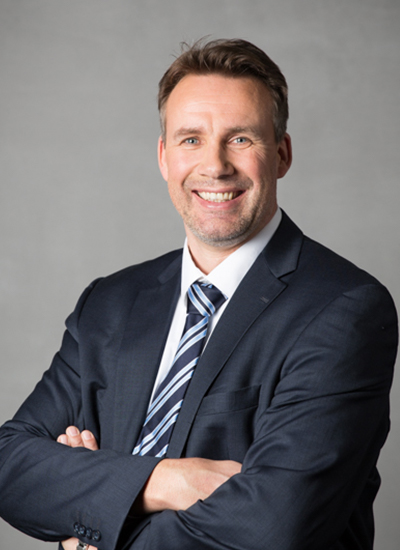 JensVinke
Head of Business Unit
CASE