You choose a product – and get all the expertise of TER Chemicals
Are you looking for specialty chemicals and food additives? We can supply them. In guaranteed quality, at stable prices, packed appropriately for transportation and delivered punctually. Do you need advice on choosing chemicals or on the product formula? We are there for you. You can find our solutions for the relevant product area by clicking on the corresponding symbol.
Home Care
A clean plan for hygiene
Home Care
A clean plan for hygiene
Rust inhibitors, brighteners, preservatives and polymers – modern hygiene products contain components from a continually growing set of chemicals. The majority of these are held in stock at TER Chemicals, naturally in the high quality you would expect from one of Europe's leading distribution and trading companies. On top of this we offer extensive product knowledge and outstanding reliability of supply through our customer-specific stocking system with anticipatory stockage.
Contact Person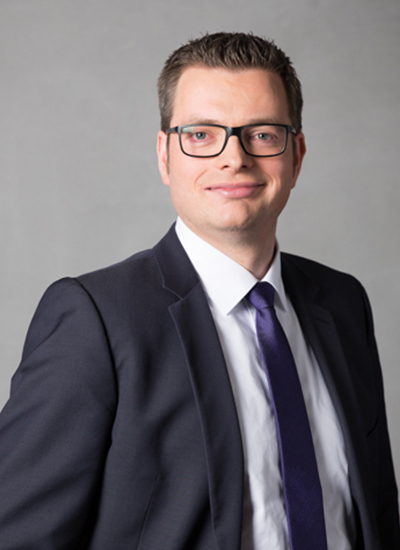 Dr. Robertvon Rönn
Head of Business Unit
Life Science