You choose a product – and get all the expertise of TER Chemicals
Are you looking for specialty chemicals and food additives? We can supply them. In guaranteed quality, at stable prices, packed appropriately for transportation and delivered punctually. Do you need advice on choosing chemicals or on the product formula? We are there for you. You can find our solutions for the relevant product area by clicking on the corresponding symbol.
Personal Care
Our knowledge looks good on you
Personal Care
Our knowledge looks good on you
The area of cosmetics has long encompassed more than just mascara, make-up and the like. Consumers' selection criteria are also no longer limited to the look of the packaging – the values of the content count. As an experienced and innovative partner to the cosmetics industry, TER Chemicals offers you a comprehensive portfolio of raw materials. These include surfactants, effect pigments, emollients, preservatives, plant extracts, active agents and nourishing ingredients for skin and hair. Our offering is supplemented by familiar raw materials such as glycerin, Vaseline and waxes. Naturally we also boast all the important certifications (ISO, HACCP and Responsible Care). In addition, our employees are well-versed in the requirements of cosmetics GMP.
Visit our personal care database for innovative frame formulations and various product applications:
Contact Person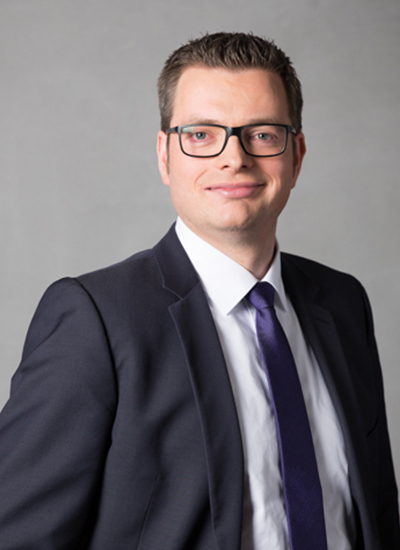 Dr. Robertvon Rönn
Head of Business Unit
Life Science