Please contact us
Contact Person
ChristophFeustel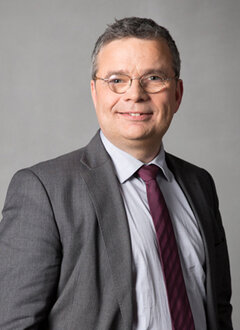 Please contact us
ChristophFeustel
Manager Group Quality & Compliance
Our quality management system is governed by the rules set out in the international quality standard DIN EN ISO 9001:2015 and we are also certified for the trade with food stuff additives HACCP as well as the animal feed area FAMI-QS.
Adherence to quality assurance procedures is regularly monitored by in-house system checks and proof of compliance is provided by external auditor QS ZÜRICH AG.
Lacon Institute certifies that our company TER INGREDIENTS meets the requirements for the import and trade of organic quality locust bean flour, guar flour and agar agar and that our activities are under respective control.
Our central warehouse for food and feed additives - LZ Logistik GmbH - is IFS Logistics certified.