You choose a product – and get all the expertise of TER Chemicals
Are you looking for specialty chemicals and food additives? We can supply them. In guaranteed quality, at stable prices, packed appropriately for transportation and delivered punctually. Do you need advice on choosing chemicals or on the product formula? We are there for you. You can find our solutions for the relevant product area by clicking on the corresponding symbol.
We offer you a series of effective solutions in the area of water chemistry. Our flocculating agents, which are produced using starch, help you to separate solids from dirty water. Regardless of whether it's for tunnel construction, water control or countless other applications: our cooperation with a globally leading manufacturer guarantees you usable products at the highest level for the long term. Innovative and patented products for the disinfection of drinking water are also part of our portfolio. Whether it's for outdoor activities, camping, deployment in crisis areas, on board ships or in agriculture, the patented KyroCAPS ensures safe elimination of bacteria, viruses and algae. The utmost in personal safety combined with the latest technology for the man on the street. We are also able to support you with the regulation of the composition of bacteria in their processes and environment – after all, without bacteria there would be no life on Earth. Nobody has a better understanding of this than our partner Organica (UK), which offers various bacterial and enzymatic products for use in water treatment. Regardless of whether it's fats in the waste water, disrupted nitrification at sewage works or fuel leakages, we supply you with ecological and lasting solutions!
Contact Person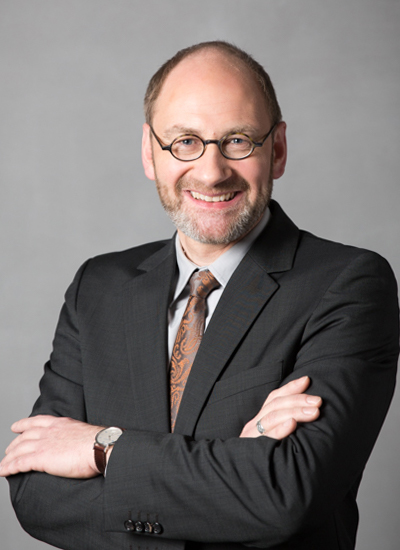 HaraldDettmers
Head of Business Unit
Water Chemicals